Valerie Bellerose - Who am I?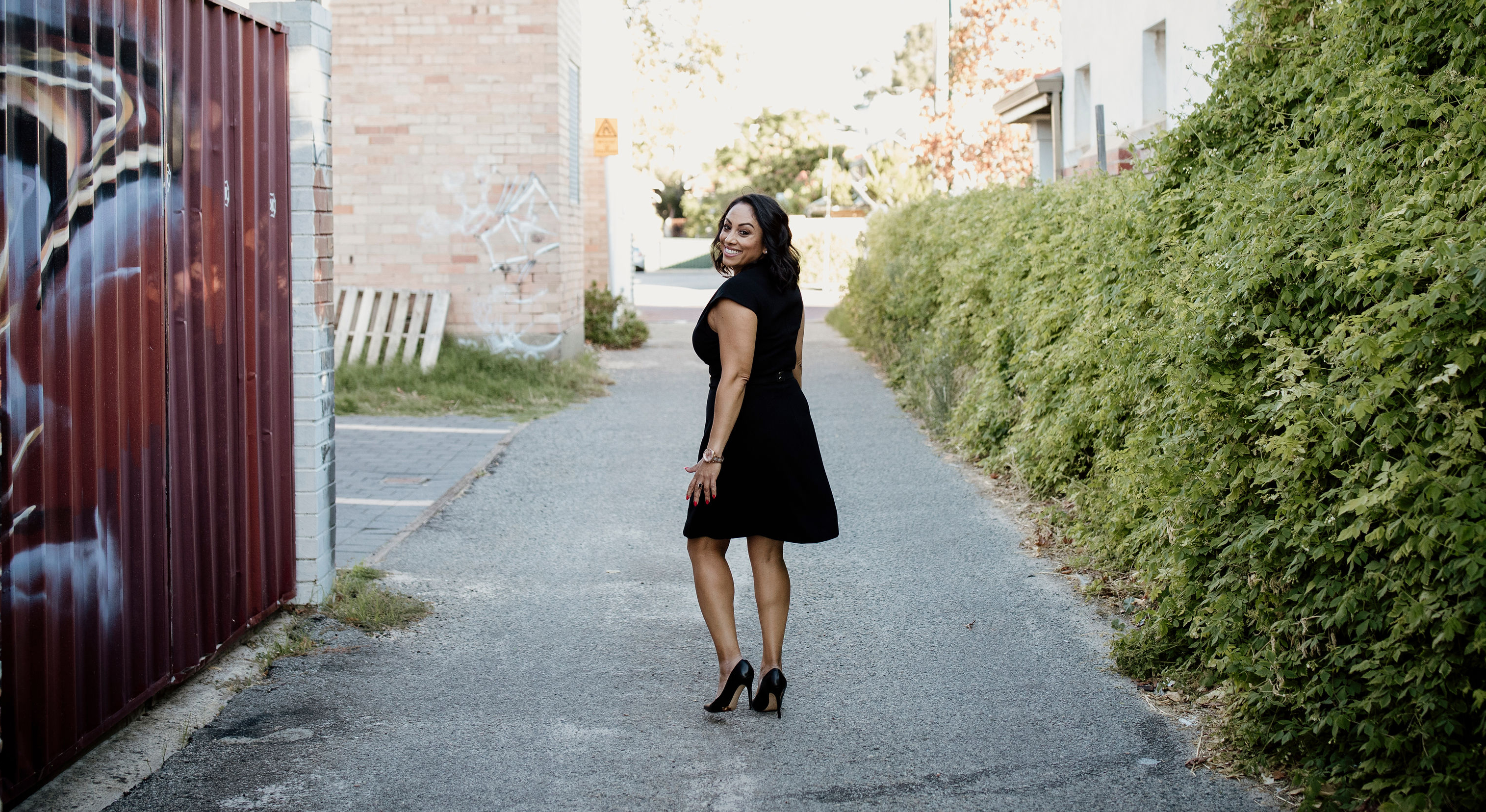 I have been working in this industry for the past 25 years and to put it simply, I love what I do. I started my career at the Department of Land Administration and quickly realised that I enjoyed helping people on the Advice switchboard. As my career developed, I began to understand just how important that advice was in the settlement transaction.
My passion for all things settlements engulfed me as I absorbed all that I could from the senior professionals around me. Many of these people remain in the industry today and are firm friends and confidants of mine.
Over the years, life has been both challenging and rewarding. Having been the licensee of three very different, large companies. I have gained immeasurable experience which has led me to realise my passion first and foremost - my clients.
Helping my clients achieve their real estate goals is what drives me - be it purchasing your first home or investing in your next commercial venture.
Life always throws up unexpected challenges but my experience and empathy is what sets me apart.
You will not find someone that will fight harder or work harder for your end result.
Feel free to get in touch.